.@Jim_Jordan: "Secretary Mayorkas is going to try to paint a rosy picture of the disastrous mismanagement of our border, but the numbers don't lie." pic.twitter.com/Og2VyPT0gE

— NEWSMAX (@NEWSMAX) July 26, 2023
How ridiculous are the Democrats? Listen to this absolute fool. He actually says it is outlandish to say the border is open. What a damned joke on this nation. 
Democrat Rep. Jerry Nadler — unironically — on a potential impeachment of DHS Secretary Alejandro Mayorkas: "Policy disagreements and personal grudges are not a basis for impeachment!"
Jerry Nadler: My Republican colleagues claim the border is open, is the border open?

Sec. Mayorkas: No, it is not.

Nadler: Thank you Mr. Secretary, the border is not open. pic.twitter.com/8iLclAOmVw

— Julio Rosas (@Julio_Rosas11) July 26, 2023
Mayorkas admits under oath that CISA used "switchboarding," a practice of flagging content for social media companies to remove, during the 2018 & 2020 elections. Our unaccountable federal bureaucracy has been working for years to censor Americans and interfere in our elections. – Clip at Twitter
Why isn't Secretary Mayorkas being square with us? pic.twitter.com/VRhMuNHa9N

— House Judiciary GOP 🇺🇸 (@JudiciaryGOP) July 26, 2023
Rep. Pramila Jayapal (D-Seattle) supports open borders even when she knows it's a national security threat. Here, she tries to stop Sec. Mayorkas from telling us how many on the terrorist watch list came across our open borders. – Jason Rantz – clip 1 min
Rep. Matt Gaetz: "How many of those people have you deported?"

Mayorkas: "Congress few points.."

Rep. Matt Gaetz: "Do you know the answer?"

Mayorkas: "I do know that."

Rep. Matt Gaetz: "The Mexican government is captive to the cartels. They are doing the bidding of the… pic.twitter.com/MvRKWIWcoz

— Real Mac Report (@RealMacReport) July 26, 2023
"You've already released more than 2.1 million illegal immigrants into this country since you took office. That's the population the size of the state of Nebraska." – Rep. McClintock CA-5 pic.twitter.com/CFkLJ0KgXr

— RSBN 🇺🇸 (@RSBNetwork) July 26, 2023
Representative Victoria Spartz just ERUPTED at Secretary Mayorkas for putting on a "smiley face" while answering questions about Joe Biden's border crisis. pic.twitter.com/Ie6X01TouE

— Townhall.com (@townhallcom) July 26, 2023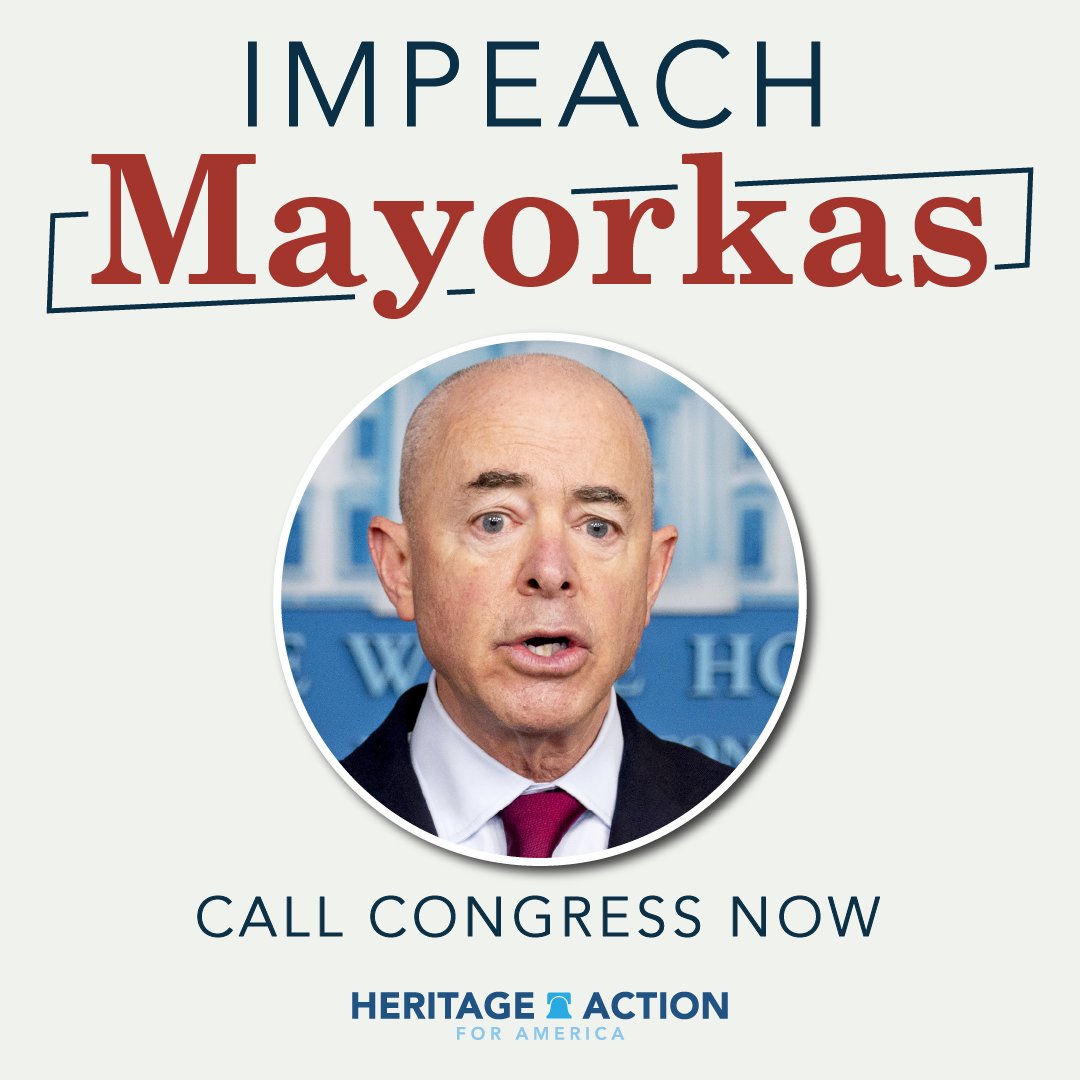 Comments – Threads – Links
See the full testimony 7/27: DHS head Mayorkas testifies – nailed for his constant lying over and over. Traitorous lies…

Secretary

Mayorkas

is the MOST DISHONEST witness to sit before the Judiciary Committee in my 7 years in Congress. He is personally responsible for the open border catastrophe, skyrocketing fentanyl deaths, and the human trafficking crisis — & the American people DESERVE answers. – Rep Mike Johnson

Americans are dying because of fentanyl flowing across the southern border. Secretary

Mayorkas

has no answers. – House Judiciary Committee Clip

SHEILA JACKSON LEE: Would you say we have "operational control" at the southern border?

MAYORKAS

: "As we define that term, Congresswoman, we do." – RNC clip – Twitter
Astonishing—but not at all a surprise. Earlier this year during a Senate Judiciary hearing, DHS Secretary Mayorkas denied knowing about the cartel wristbands found at the border. This is the latest example of the Biden administration turning a blind eye to the human trafficking crisis taking place at our southern border. – Ted Cruz