Remember folks how this all started. Pride…   Never forget as we will not go into any store that celebrates this insanity. We are not saying you should not be and do whatever you want, as an adult. But this involves children, as the Left moves to groom children for deviancy and being abused.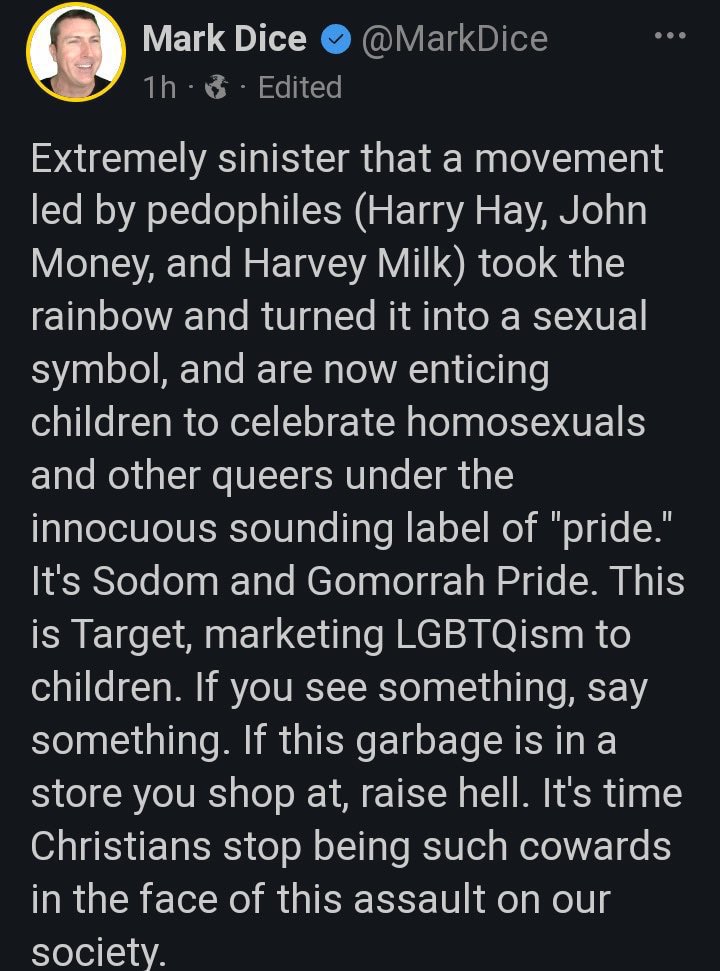 Pride Month may be used to INVESTIGATE churches in America? Be Aware Folks as The Left Controls The FBI
Beware of POLITICAL WARFARE used by the far-left during this year's Pride Month, warns James Lindsay, Founder and President of New Discourses. In this clip, Lindsay outlines two, possible ways the LGBTQ movement — especially in June — may be used as a method to target Christians in America…possibly even resulting in government investigations of churches throughout the nation. It's all about labeling conservatives as dangerous 'Christian nationalists,' he explains, and Pride Month may give the left the perfect opportunity to do so. He explains it all in this clip…
York Catholic District School Board recently voted down a motion to fly the Pride flag in front of schools during Pride month. Sheila Gunn Reid and Tamara Ugolini react.
15yr old girl is raped in the school bathroom by a boy in a dress and the school covered it up as not to interfere with "pride month". pic.twitter.com/fv3Uvl3ozl

— Dr. Anastasia Maria Loupis (@DrLoupis) May 30, 2023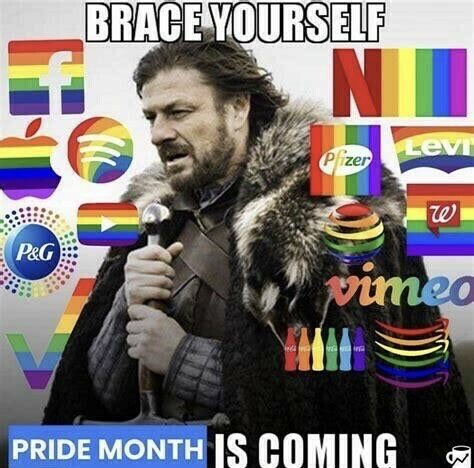 Target has lost over $12 billion in market value and Kohls stock tanked 5% in one day since both retailers made the decision to push transgenderism on your children.

June is no longer "Pride Month."

It's now boycott month.

— Michael Seifert (@realmichaelseif) May 31, 2023
June is American Greatness month and the rainbow represents God's covenant to Earth never to flood the planet again

Special thanks to all the companies praising the lord this month pic.twitter.com/UxDVls8r1x

— Tim Pool (@Timcast) May 31, 2023
Want to know more? 
---
---