Consumers are noticing some insane price hikes at Kroger right now. They are reporting massive increases in their weekly bills, and saying that some products have more than doubled in price pretty much overnight. That's why today, we decided to investigate how much grocery costs are going up at the retailer's stores and compare its prices with prices at other major chains including Walmart, Target, Aldi, and Costco. The results are quite shocking – with items more than 70% more expensive at Kroger stores! For that reason, we decided to analyze data provided by Cheapism.  Continued below the vid…
The consumer blog revealed that in all major product categories, Walmart's prices are cheaper than Kroger's. Pre-cut vegetables and organic by-products are almost 23.1% more expensive at Kroger. Frozen foods at Kroger are 8.57% higher than at its biggest competitor. The same goes for Target. Although the website didn't provide a specific product comparison, analysts tracked the cost of a basket with 25 grocery essentials, including milk, crackers, pasta, tomato sauce, soda, sausages, corn, and frozen fruits, at both stores and found a staggering 28% price difference – with the total at Target at $44.50, while the same products at Kroger cost $56,96.
When it comes to Aldi, the disparities are even more alarming. The same basket at Aldi cost only $38.88, which means that overall Kroger prices are 47% pricier than Aldi prices. That can certainly make a world of difference for those on a tight budget. But the greatest and most mind-blowing discrepancies were found between Kroger and Costco. Cheapism compared over 50 items at both stores and in the end, Costco wins with average prices 63% cheaper on 43 of the 50 items.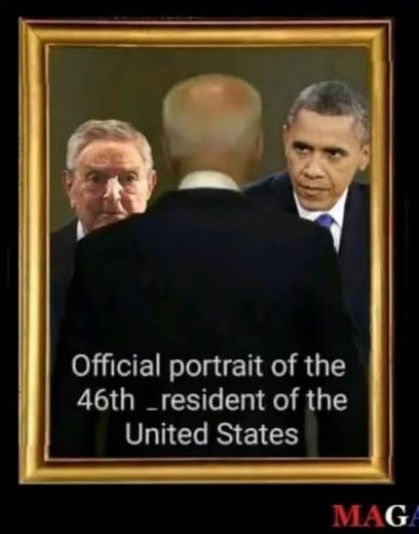 The U.S. Sun recently reported that shoppers are taking to social media to expose some painful price spikes seen at the megaretailer's stores. On Reddit, many users are saying they're experiencing sticker shock at Kroger's stores.  "Since when are these $5.99?" asked one person who posted a photo of a package of extra crispy crinkles. "I could've sworn they were $3.79 just last week," the shopper wrote. "Kroger has been sneaking up their prices for the last 2 years," answered another.
.@stripe president & co-founder @collision on a potential incoming recession:

"We definitely are planning and have been planning for a while for a much weaker environment over the next say two years… We are planning for a recession."#AxiosBFD pic.twitter.com/wAXhzUuESF

— Axios (@axios) May 10, 2023
"It's ridiculous that everything has gone up by at least 2-3$," said a third. "[It's] more like 50% to 100% increase. And I'm not even sarcastic or anything, it's literally happening that much," commented another person. This wasn't supposed to be happening at this point in the game. With inflation numbers going down, food prices should be following suit, but that's simply not the case. And for Kroger shoppers, this is not the worst of grocery inflation, especially as the company merges with Albertsons over the next few months.
Biden takes no questions as he leaves for a trip to Japan — right in the middle of urgent debt limit negotiations (which Biden put off for 97 days) pic.twitter.com/dn5rN07Z5s

— RNC Research (@RNCResearch) May 17, 2023
"Historically, mergers of this magnitude have a negative impact on workers and the public. Less competition almost always means higher prices and fewer choices," explained Teamsters President Sean O'Brien. Will the merger be the salvation or the damnation of the retailer? Only time will tell. But for now, all we can tell for sure is that conditions are getting very cloudy for the big-box store chain, and a perfect storm has already begun for the retail industry.
More on topic…
80% of voters support work requirements for welfare.@SpeakerMcCarthy says it's his red line in debt limit talks. 

If Joe Biden wants to shut down the government to stop work for welfare, he can be our guest.

— Stephen Moore (@StephenMoore) May 18, 2023
House Republicans have acted to responsibly raise the debt limit. Only 16 days remain until President Biden becomes the first president in American history to default on the national debt. https://t.co/v8NXVRKXRM

— Kevin McCarthy (@SpeakerMcCarthy) May 16, 2023