Only fools on the Left in any company can look at this and go, yeah…this will work.  Who are they trying to sell to? There is not ONE woman alive who looks at this female bathing suit worn by a man, who then buys it.   So since this stupidity only hurts such companies, why do they do it? POLITICS – Deep State orders.  That is the only way to answer it.  They don't care of sales.  So it has to be to destroy American culture further.
Serious and Humorous…. It's all below. We have to laugh as the Left lost their little warped minds. The sickness spreads…. To Levi, which I and all family will never buy again…. Look at this –
Levi's expands gender-neutral collection citing 'consumer appetite'.

LEVI'S CEO says he supports expanding 'gender-neutral' clothing line despite Bud Light controversy. pic.twitter.com/6mIdfp5BiX

— I Meme Therefore I Am 🇺🇸 (@ImMeme0) May 20, 2023
How Patriots Are Fighting Back Against All Things Woke!!! – Dr. Steve Turley Vid
Joe Rogan DESTROYS Woke Miller Lite Ad & Companies Like Bud Light Getting Woke! – The Quartering Vid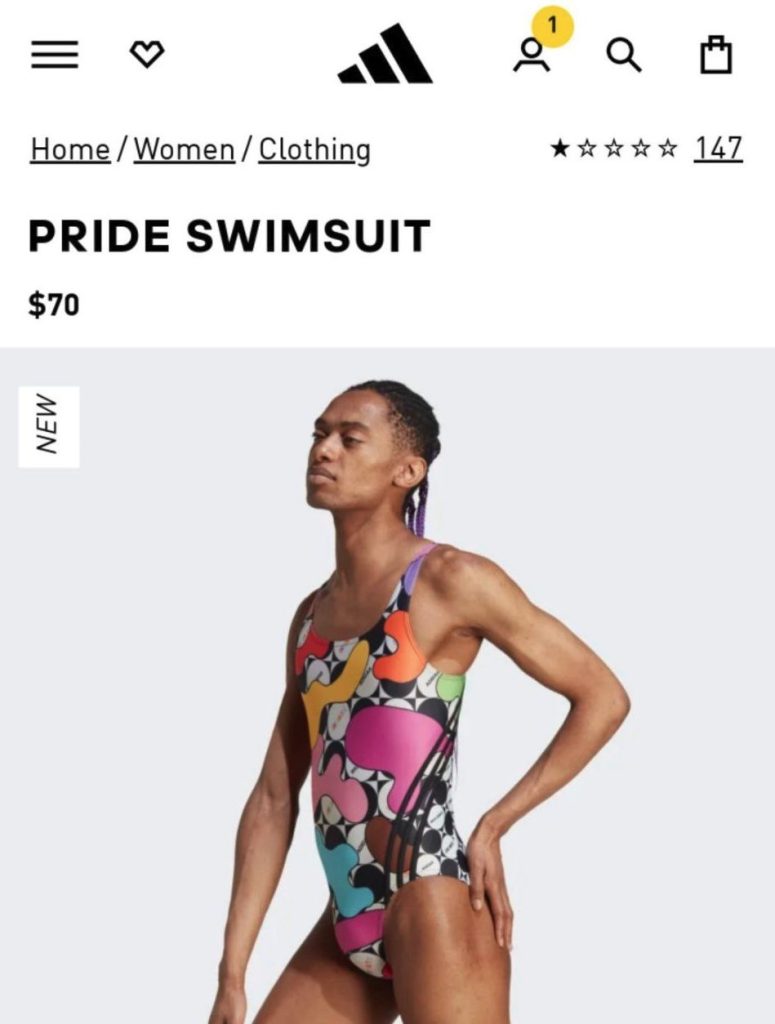 What @Target is doing is far worse than anything Bud Light did. They are selling chest binders & "tuck-friendly" bathing suits for children.

Target is calling our bluff. But just like any other company, they need our business. We did it with Bud Light. Now it's Target's turn. pic.twitter.com/C2O2mkgDxw

— The Matt Walsh Show (@MattWalshShow) May 16, 2023
First there was Bud Light and Miller Lite. Now, there's Adidas, who's newest ad features a male model bulging out of a woman's swimsuit. An ad exec says Wall Street's responsible for this bombardment of woke campaigns. pic.twitter.com/CNASQxOItR

— Jesse Watters (@JesseBWatters) May 19, 2023
And since they are targeting children…. Ted Cruz makes a move.
Dylan Mulvaney's content is directed at a younger audience – he bought Barbie dolls and roleplayed as a 6-year-old named Eloise.

Bud Light is an adult beverage.

Anheuser-Busch needs to answer our questions about their partnership with Mulvaney. pic.twitter.com/8gEx6POpjY

— Senator Ted Cruz (@SenTedCruz) May 18, 2023
He wouldn't even touch it. 😂

How long before Americans start drinking Bud Light again? pic.twitter.com/VVniz3Sxus

— Patrick Bet-David (@patrickbetdavid) May 19, 2023
Target is far worse than Bud Light ever was. Time to boycott!!! Not hard for me. I never shop there.

BOYCOTT TARGET 🎯

— Juanita Broaddrick (@atensnut) May 17, 2023
Some Humor – – – To Win Back Old Customer Base,

Bud

Light

Adds Mullets To Cans – Babylon Bee Article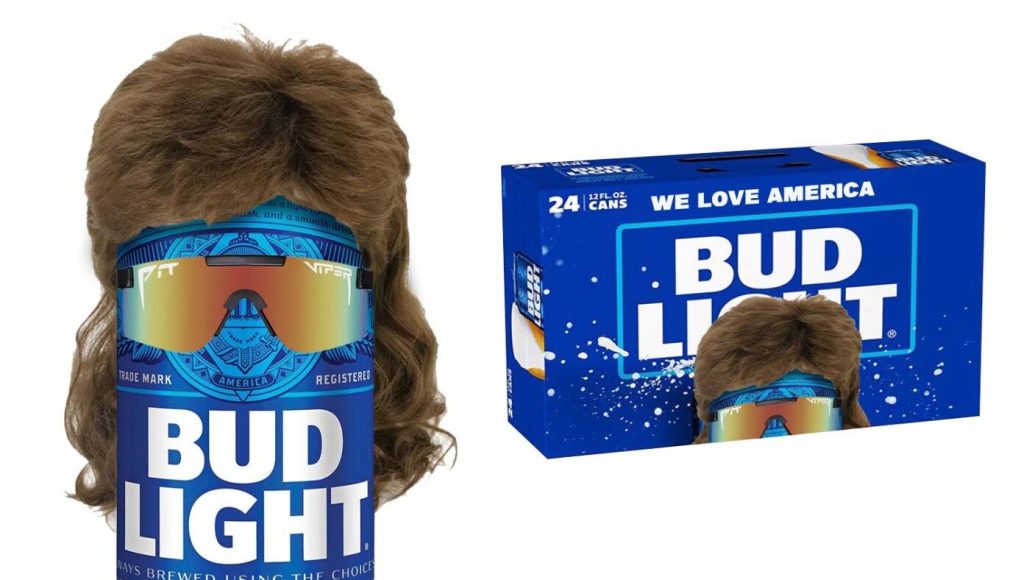 Biden speaks up for Bud Light before he gets in his gay f150
pic.twitter.com/709AOPu3ly

— Tex_2A  (@Tex2_A) May 20, 2023
Want to know more? 
---
Al Santana – Freelance Writer for Whatfinger News
To Submit articles to us for print send to editor@whatfinger.com  NOTE: We do not open any emails with graphics, PDFs or that require us to click anything due to viruses.  If you must send graphics, please email us at whatfingereditor@gmail.com
Biden and crew are doing all they can to tank the economy. Every move designed to bankrupt the US and send our wealth and tax dollars overseas. Which means, your 401K can get killed in the next 2 years of financial terror, with them in charge. Go Gold and you can possibly not only save your 401K and retirement, but you might make out as Gold does well in bad times.  CLICK HERE or below – Whatfinger with Goldco has helped people all over the U.S. get some security… and perspective…
Come on over to Whatfinger News – the Conservative answer to the Left-Wing Drudge Report, with more news daily than our next 7 competitors combined. CLICK HERE or below