On Tuesday's "National Report," Devin Nunes slams the FBI for investigating former President Donald Trump for Russian collusion without probable cause.
Nolte: FBI's Treason Is Why Policing Must Remain De-Centralized
The Monday release of the Durham Report merely confirmed what we already knew: 1) the FBI is a den of traitors, a branch of the Democrat party that sought a coup against a sitting president, and 2) nothing will be done about it. – More at Breitbart
You now have CNN telling the public that the Durham Report is devastating to the FBI and exonerates Trump.

When will establishment media finally mention the word treason?
Because that's what it is. pic.twitter.com/2lBXx6fCOs

— Carrie ❤️ America 🇺🇸 (@carrieksada) May 15, 2023
Want to know more? 
Comments and Threads
Scum Of The Earth…Traitors, Treason…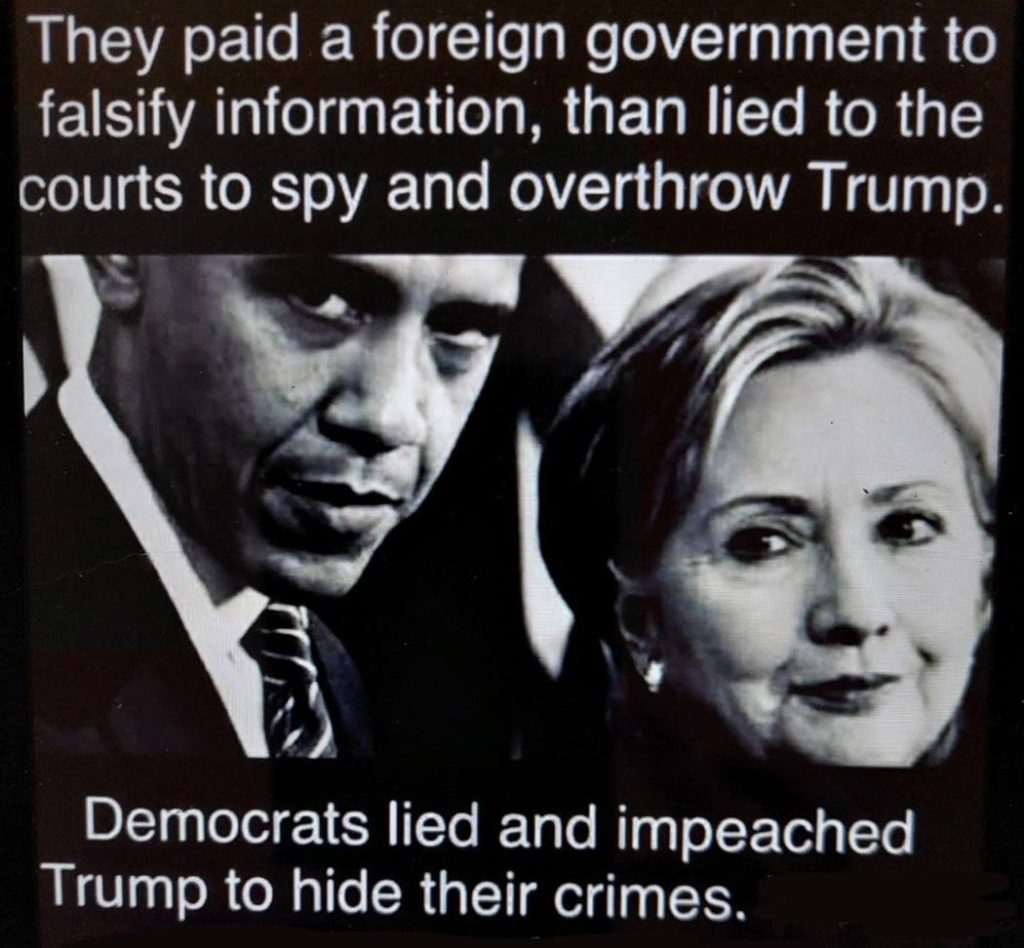 The FBI Agents who knowingly launched a false investigation into President Trump committed treason and are traitors to America.

— Brigitte Gabriel (@ACTBrigitte) May 16, 2023
The FBI, CIA, Democrat Politicians, the Media and Big Tech All Interfered in the 2016 and 2020 Presidential Election, but No Big Deal because They Were Trying to Stop Trump. 🤔

Sounds Like a Whole Lot of TREASON is Going On in America!😡😠🤬😤 https://t.co/Ioj3dABRxN

— Willie D 🙏✝️ Praying For America🇺🇸 (@WillieDMack1) May 15, 2023
I could have told you that 6 years ago. It is now confirmed Hillary paid a Russian spy $12 mill to create a fake dossier that she & the corrupt FBi used to obtain an illegal FISA warrant to spy of & frame the POTUS for "Russia collusion".. treason!

— Melissa Tate (@TheRightMelissa) May 15, 2023