The 'Cleopatra' series is facing a lawsuit from an Egyptian lawyer regarding its depiction of the ruler as Black. Adele James, the lead actress in the controversial Netflix series "Queen Cleopatra," addressed the criticism during her appearance on "The Wayne Ayers Podcast" on Wednesday.  Continued below video…
Since the release of its trailer on April 12, the docu-drama series and James have faced criticism for portraying Cleopatra as a Black woman. Historians and Egyptian critics have raised concerns, arguing that Cleopatra was likely not Black and, as the last Ptolemy leader, may have had Greek or Macedonian heritage instead. As a result, the series has been accused of "blackwashing" the historical figure.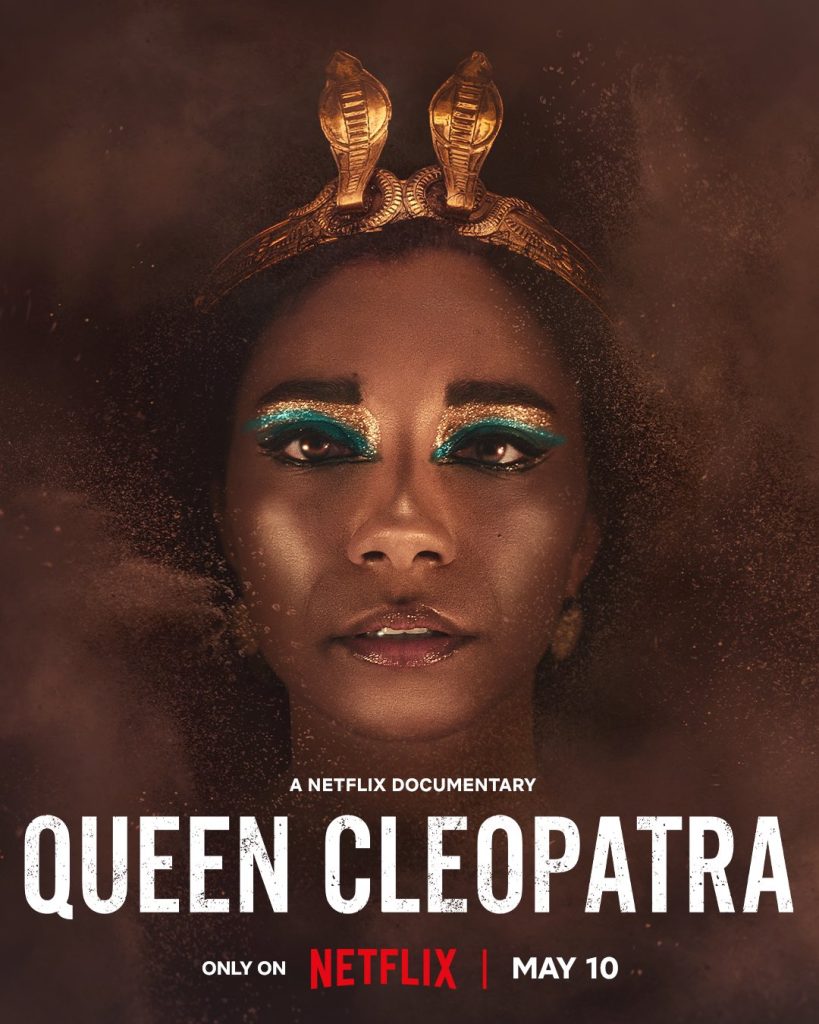 James refuted this specific accusation and defended the series, stating, "Cleopatra VII, one of the most renowned women in history, ruled Egypt for twenty-two years. She experienced the loss and reclaiming of a kingdom, built an empire, and faced speculation and admiration, gossip and legend, even during her own time." These words were artfully delivered by Stacy Schiff, the author of "Cleopatra: A Life," who diligently portrayed the true Queen of Egypt over a decade ago. However, popular culture still largely associates Cleopatra with the seductive portrayal by Elizabeth Taylor.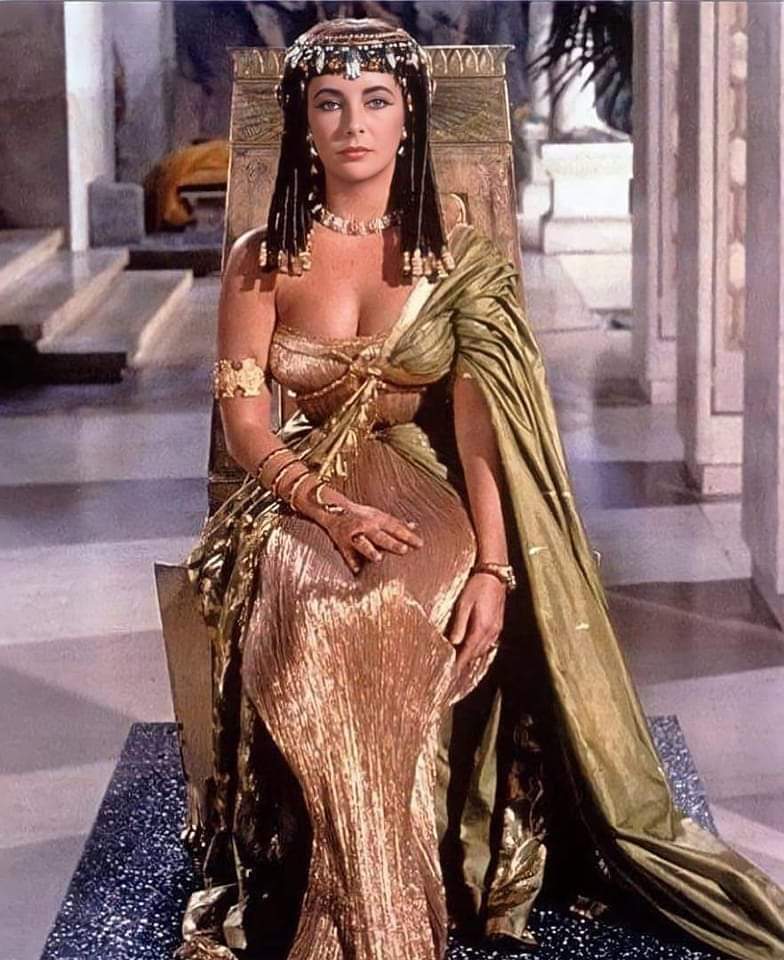 The true story of Cleopatra remains veiled in mystery due to the various accounts spanning the past 2,000 years. Unraveling Hollywood's depiction of one of history's most prominent female leaders requires dismantling layers of falsehoods, deliberate embellishments, and subtle underestimations. While historians have struggled to uncover the truth about her two decades of reign, Hollywood has contributed to the confusion.
So Netflix is doing the new show with Cleopatra as a black woman..
Taking that same trend…
Here is an idea for the new fall series called "Adolf"
😉 pic.twitter.com/c6flOnOFi2

— Joshua Reid (@realjoshuareid) May 10, 2023
Netflix is the latest production studio to tackle the recreation of Cleopatra's life with the release of the documentary "Queen Cleopatra." Like all previous attempts to depict her rule, some aspects are historically accurate, some are outrageously inaccurate, and the rest falls somewhere in between.
Netflix: Go Woke, Go Broke….   these dopes never learn. 
New Netflix Queen Cleopatra as black

never seen such ratings before lol
go woke go broke pic.twitter.com/npOxLZ6Jdv

— doncrypto (@DonCryptoDraper) May 12, 2023
Comments & Threads
Want to know more?
Some Humor On It…
In response to Netflix casting a Black actress to play Cleopatra, a government-owned Egyptian broadcaster will make a new film pic.twitter.com/8sKU8lqkYL

— Avyaan Mik (@AvyaanMik) May 10, 2023
 Dolan Kerding – Freelance Writer for Whatfinger News
To Submit articles to us for print send to editor@whatfinger.com  NOTE: We do not open any emails with graphics, PDFs or that require us to click anything due to viruses.  If you must send graphics, please email us at whatfingereditor@gmail.com
Biden and crew are doing all they can to tank the economy. Every move designed to bankrupt the US and send our wealth and tax dollars overseas. Which means, your 401K can get killed in the next 2 years of financial terror, with them in charge. Go Gold and you can possibly not only save your 401K and retirement, but you might make out as Gold does well in bad times.  CLICK HERE or below – Whatfinger with Goldco has helped people all over the U.S. get some security… and perspective…
Come on over to Whatfinger News – the Conservative answer to the Left-Wing Drudge Report, with more news daily than our next 7 competitors combined. CLICK HERE or below